Welcome to Tutoring-Works
At Tutoring-Works, we take a Holistic Approach to helping students in Grades K-12+ better themselves with our flexible programs, and collaboration with parents and educators.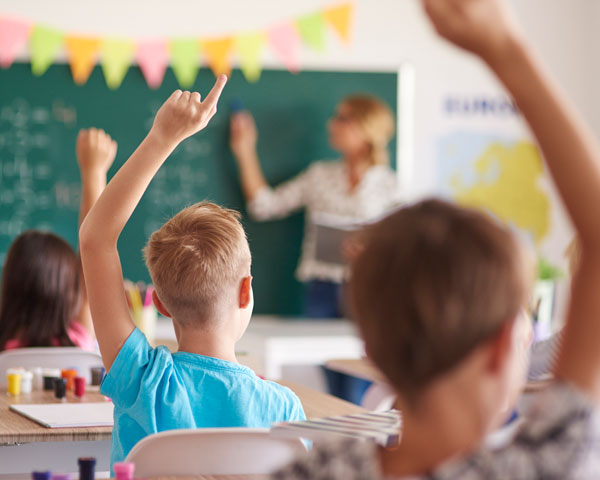 Students
Helping students better understand themselves as learners and create goals that are attainable in a variety of academic and real life settings.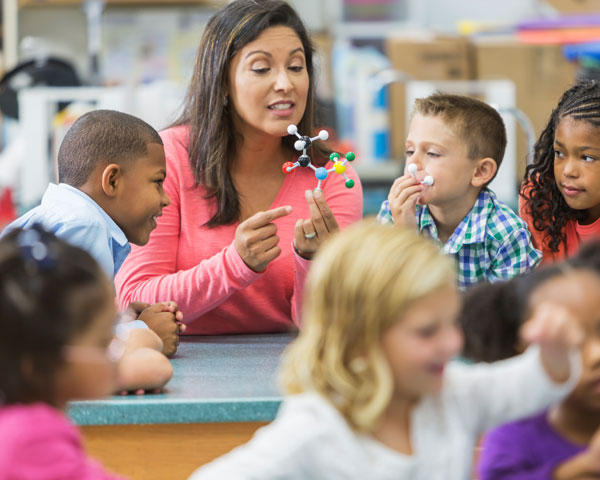 Adapting Curriculum
Dedicating the time and resources necessary to create and adapt curriculum that is current and keep pace with the ever-changing needs of students.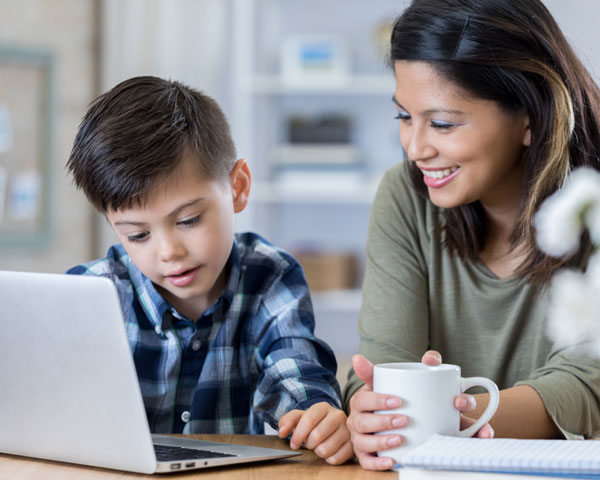 Parents & Educators
Collaborating with parents and teachers to provide a consistent learning environment and best methods to achieve academic goals.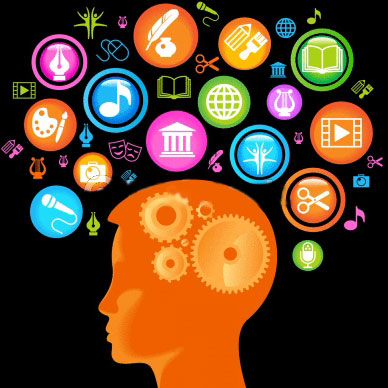 I love Miss Zena! My family has known Zena for about 8 yrs now. She has been tutoring my 15 yr old son for the last 3 yrs. She is an excellent teacher/tutor. She's smart, organized, patient and really great with kids. She truly cares about the success of her students and fosters academic independence through positive reinforcement. She's just The best!

Our family has worked with Tutoring-Works for the past two years. Our tutor 's expertise in Orton Gillingham coupled with her robust teaching experience has been invaluable to our family. She has made a personal connection with our children enabling them to work through challenges experienced in school.  She has made learning fun and interactive through the use of computer programs, homework assignments, and rewards programs.  She has had a positive impact on our children and has elevated their learning to a higher level.  I would highly recommend Tutoring-Works!

Tutoring-Works has been so important to the growth of our daughter. She feels such a connection to her tutor. We are seeing the results on a daily basis and appreciate it so much!