Supporting social interaction is an important piece of a student's educational plan, as increasing social interaction and competency are vital to overall progress. The desire to make friends can often feel like a desperate attempt and the processes that allow social interaction to occur can be so overwhelming that often students do not know where to begin.
At Tutoring-Works we help students through specific interests how to interact with one another. In order to build long lasting friendships, timing and attention, sensory integration, and communication are all factors that are addressed while small groups of students learn to interact with one another.
Social development encompasses a range of skills that can be built and layered to improve social competence (and competence breeds further interest) and interaction.
Potential Social Groups for All Ages
Board Games
Book Club
Crafts
Creative Writing
Discovering Nature
Legos
Mindfulness
Modeling Clay
Painting
Photography
Ping Pong
Sketching
Wii Game Groups
Yoga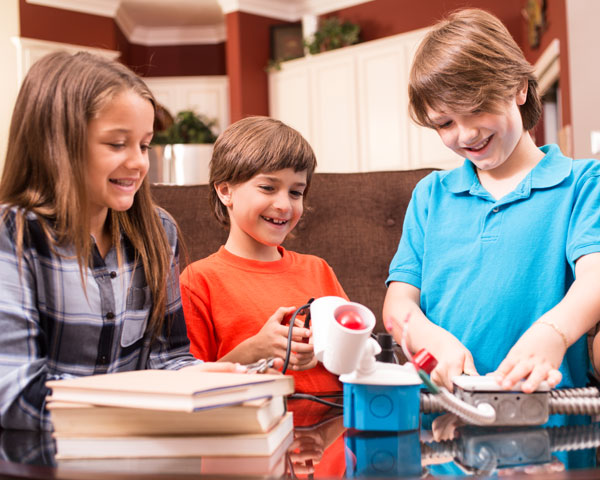 For more information, please call (215) 820-1382 today!