Our Programs
Tutoring-Works specializes in Research Based Programs, implementing strategies across every curriculum.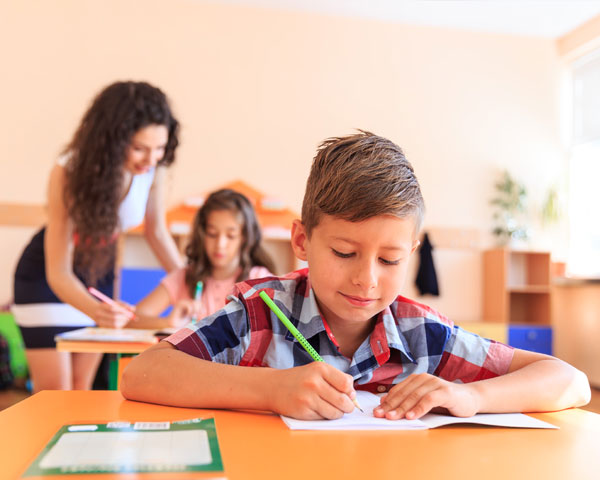 Teaching Resiliency
Non-traditional learners are vulnerable to giving up in the face of constant setbacks. Students with learning differences need to believe in themselves, understand what they need, know how to ask for it and be resilient when they face setbacks. Tutoring-Works is sensitive to these needs and experienced with explicitly teaching the skills needed to be resilient.
Tutoring in Core Academic Skills
Missing foundational skills in reading, writing and arithmetic (the 3 R's) can become crippling to academic success, especially as academic expectations increase. Through evidence-based practices, Tutoring-Works revisits concepts that your child has not mastered and creates a solid foundation of proficiency in core academic skills.
Coaching in Executive Functioning Skills, Learning Skills and Strategies
Students who struggle in school are often missing the skills and strategies needed to learn, plan, organize, take notes and analyze. Tutoring-Works offers explicit instruction and coaching to develop executive skills and strategies, helping to turn skills into daily routine habits.
1Programs
We Specialize in the Following Programs:
Saxon Math ®
Touch Math ®
Everyday Math ®
Growing with Math ®
Cogmed ®
Wilson Reading ®
Visualizing and Verbalizing Program by Lindamood-Bell ®
All Kinds of Minds ®
RAVE-O ®
Step Up To Writing ®
Social Skills curriculum, influenced by Michelle Garcia Winner ®