Seeing My Time® – Executive Functioning Course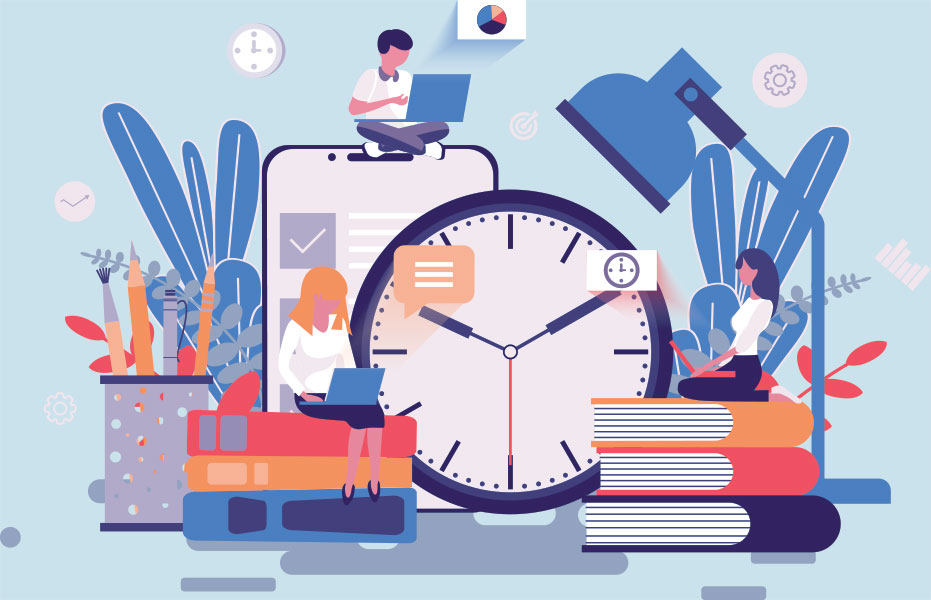 We are excited to offer an Executive Functioning Course called, Seeing My Time® which is an innovative, brain-based approach to teaching time management and other executive function skills.
Course Description
As students are led through the Seeing My Time® workbook, they learn about their brain, and observe how visual tools can effectively support their brain with planning and organizing. This reflective, hands-on process lays the foundation for sustaining long-term changes. The program is designed for individuals as young as fifth grade through adulthood. This course is offered both virtually and face to face.
1Who Needs Seeing My Time?
The Seeing My Time program was designed for individuals who:
Miss deadlines
Are chronically late
Struggle to meet others' expectations
Feel stressed and overwhelmed
Seeing My Time is especially valuable for individuals with:
Executive Function Deficits or Delays
ADD/ADHD
Dyslexia or other Learning Differences
Minimal Traumatic Brain Injury
2What does Seeing My Time Teach?
Seeing My Time provides concrete, visual strategies to:
Visualize time and plan the day, week and month
Map out complex projects and break them into steps
Make sure important papers make it home – and back to school or work again
Set long term goals and reach them
Interested? Sign up Today or Call us for More Information