Willow Grove Executive Functioning Tutor
Call (215) 820-1382 Today for Executive Functioning Tutoring Services near Willow Grove PA 19090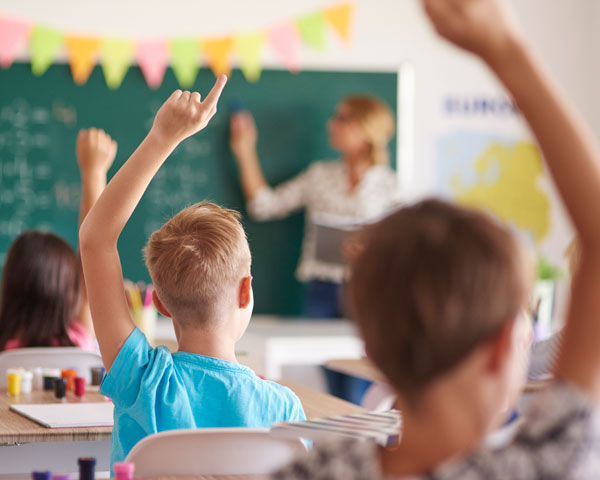 Best Willow Grove Executive Functioning Tutor in Pennsylvania
The executive functioning tutors at Tutoring-Works specialize in providing the best executive functioning tutoring programs in the Willow Grove PA area. Our tutoring company takes pride in the success it has found assisting non-traditional learners in the classroom. Very often, students in Pennsylvania with executive functioning disorders find themselves struggling in a traditional classroom. A solution is the executive functioning tutors at Tutoring-Works. For years, our tutoring company has given non-traditional learners the confidence needed in the classroom.
At Tutoring Works, our executive functioning tutoring program overcomes two very large obstacles students with executive functioning disorders may experience in schools near Willow Grove PA. In addition to providing strategies needed for students to succeed academically, our tutoring programs also incorporate executive functioning skills. Throughout the program, our executive functioning tutors work to develop resiliency, self-awareness and self-advocacy skills. With the help of technology and a wide variety of strategies for various learners, the graduates of the executive functioning tutoring program at Tutoring-Works find learning both fun and effortless.
Willow Grove Executive Functioning Coaching
The focus of the executive functioning tutoring programs at Tutoring-Works is to understand the learning process of each student. The executive functioning tutors at Tutoring-Works understand the impact on a student's ability to learn when they experience autism, anxiety, depression, ADHD, ADD, and social skill deficits. By evaluating the attention deficits, our executive functioning tutor can provide various strategies that can be applied in all environments a student may experience throughout the day.
In addition to executive functioning tutoring, Tutoring-Works is also certified in mindfulness interventions that treat children through young adults who struggle with ADHD, anxiety, trauma, and more. Our certified tutors can help to provide coping skills for demanding lifestyles and establish a positive state-of-mind that may last a lifetime. The strategies offered through this program can improve social-emotional resilience and executive functioning skills. This program is offered individually as well as in group settings.
Willow Grove Learning Disability Tutoring Programs
When considering Tutoring-Works as your child's executive functioning tutor, the first step is always a Meet and Greet. We will schedule a meeting between the parents, child and executive functioning tutor in order to ensure the three are comfortable with one another. A connection between all parties encourages open communication and a higher likelihood of positive progress throughout the executive functioning tutoring program. If desired, the teacher from the student's Willow Grove PA school can also become involved in this communication.
After the initial meeting, our executive functioning tutor will request the student's most recent evaluations in order to recommend an appropriate program of study. Each of our executive functioning tutoring programs caters to the individual needs of the student. At Tutoring-Works, we will never recommend a cookie-cutter executive functioning tutoring program based on your child's condition. Our program of choice will be based upon your child's concentration and attention deficits. Depending on the student's endurance, the parent and the educator will decide upon a number of hours the student should be seen each week.
Our Willow Grove Tutoring Services Include:
Executive Functioning Tutoring
ADHD Tutoring
ADD Tutoring
Autism Tutoring
Learning Disability Tutoring
Social Skills Groups
For parents seeking Willow Grove executive functioning tutors for your child or students who are in need of Willow Grove autism tutors near Willow Grove PA 19090, call (215) 820-1382 or send us a message.